Gastric Plication is an innovative, simple and safe operation
Trained with the most expert team in the world in this technique.
Technique by laparoscopy and mini-invasive anesthesia, greater safety, efficacy and better results.
Fast Track post-operative protocol, with 24-hour login.
What is Gastric Plication?
It is an innovative, simple and safe technique. The aim is to apply the greater curvature of the stomach, in order to reduce its capacity by 80%. The stomach loses the ability to distension, avoiding excessive intake. When the stomach is full, the stitches betray from the outside, homogeneously, avoiding their progressive release as in the Apollo Method (Endoscopic Gastric Plication). Plication may fail due to repeated and voluntary abuse of the patient.
Learn more about Gastric Plication through our videos
Go to videos
Why to be operated with us of Gastric Plication
More than 1,400 patients treated.
Surgical team with expert qualification.
Thorough preoperative preparation.
Technique by laparoscopy and mini-invasive anaesthesia.
Surgical time: 60-90 minutes.
24h Admission: Fast Track post-operative protocol.
Normal life in 5-7 days.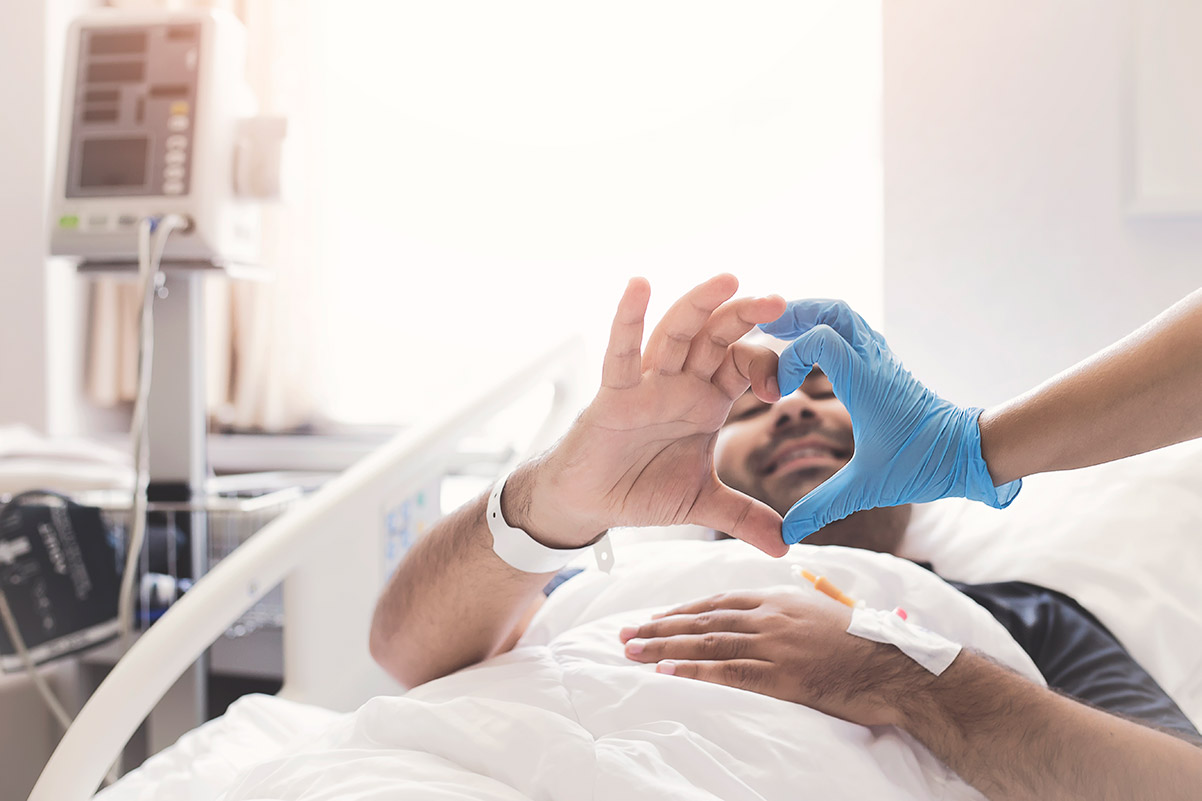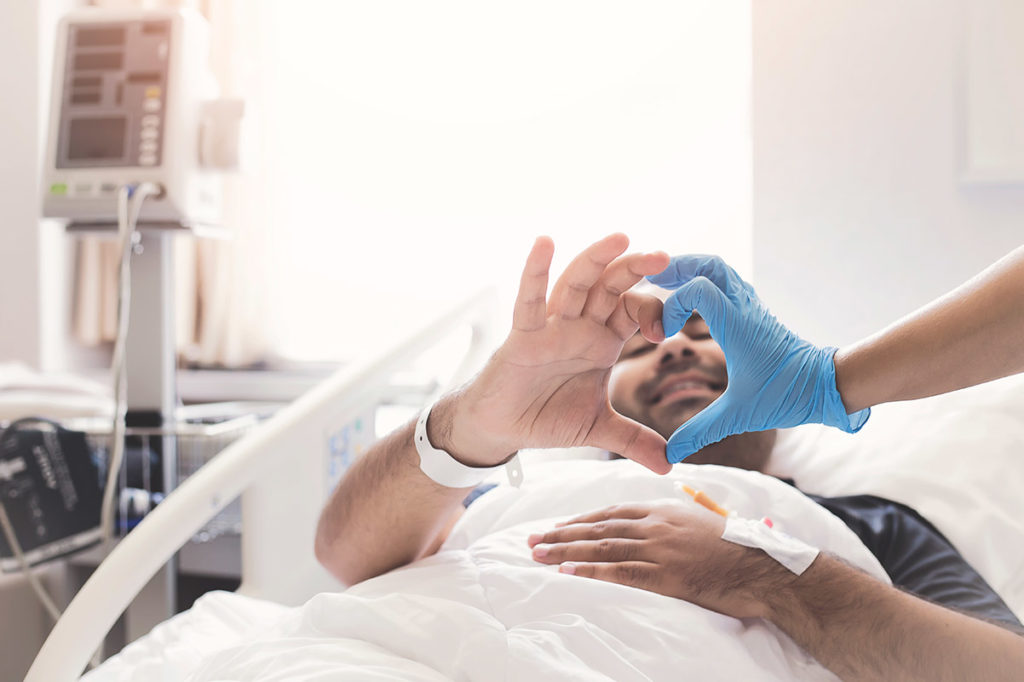 Our "Fast Track" protocol of 24 h of income
It is the most advanced methodology to prevent postoperative complications in obese patients. After the operation the patient:
No need for ICU. Go up to his private room.
He gets up and walks around 2 hours after the operation.
Drink liquids 3 hours after the operation.
Few post-operative discomfort and less need for analgesics
Discharge from the hospital at 24 hours.
Normal life in 5-7 days.
Experience and Results
Nº of studied patients
21
Evolution of BMI at 1 year of operation
Video - Testimonials Gastric Plication
Go to videos
Start your personalized study with free estimate
We will perform a preliminary evaluation and medical recommendation , without obligation.
Price and what the treatment includes
Clinics Valencia and Madrid
Gastric Plication
8.800 €
Multidisciplinary follow-up
(*) Fixed hospital costs. All included, except specific preparatory studies. (Consultation with our Coordinator)
The prices include
Preoperative study
Preparation for the intervention
Hospitalization
Surgical team fees
Anesthesia
Surgical material and necessary medication
Hospital follow-up and up to 30 post-operative days
Telephone 24h
Safety of operation
Interest-free financing up to 12 months or up to 5 years
(APR 8%, variable according to market)
Organization of the operation
1
Preoperative preparation (can be done remotely):
Multidisciplinary study
Optimization of medical treatment
Preoperative diet from 1 to 6 weeks
Preoperative testing
2
Operation and hospital stay:
Entry on the day of operation
60 to 120 minutes of surgery
High in 24h
3
Recovery and follow-up after discharge:
Progressive diet up to 4 weeks
Active but quiet life
Stitches removal at 8-9 days
Back to work in 7 days
Multidisciplinary follow-up by an expert team
The multidisciplinary follow-up of the patient aims to ensure the success of the surgery in the long term. In order to do this, our professionals will perform the following functions:
Medical evaluation and follow-up by the bariatric surgeon
Dietary evaluation and follow-up by the nutritionist
Cognitive-behavioral therapy by the psychologist.

Frequently Asked Questions
Take a test yourself in our section WHAT TREATMENT DO YOU NEED?
Read carefully, the advantages and disadvantages of each surgical technique, and which should be the profile of the patient for each intervention. See our COMPARATIVE TABLE OF OBESITY OPERATIONS AND RECOMMENDATIONS OF SCIENTIFIC COMPANIES.
Consult our SCIENTIFIC PUBLICATIONS
Consult our DIVULGATIVE ARTICLES on Gastric Plication. Obesity always affects health. You can know your "cardiovascular risk" and your "risk of suffering Diabetes" through these TEST (These tests are external to our website)
Start your personalized study with a free quote
We will make a preliminary medical evaluation and recommendation , without obligation.