Apollo Method (Endoscopic Gastric Plication)
Apollo method, stomach reduction without surgery
Unprecedented technical advancement
Safe and efficient technology in expert hands
Durability from 18 to 24 months
Personalized follow-up by a highly qualified team
What is the Apollo Method?
The "Apollo Method" allows to reduce the capacity of the stomach by means of a simple endoscopy.
It is achieved by making a plication of the stomach pocket (covers and body), decreasing its capacity for distension and therefore limiting the capacity. It is also known as Endoscopic Gastric Plication (Endo-Sleeve). Everything is done without incisions or surgery.
Why deal with us of Apollo Method (Endoscopic Gastric Plication)
Expert endoscopic team.
We apply a variant of the technique developed by Dr. Manoel Galvao, a world pioneer, more effective and long-lasting in weight loss.
Specialized psychological and nutritional intervention for 18 months.
Follow-up by bariatric surgeon.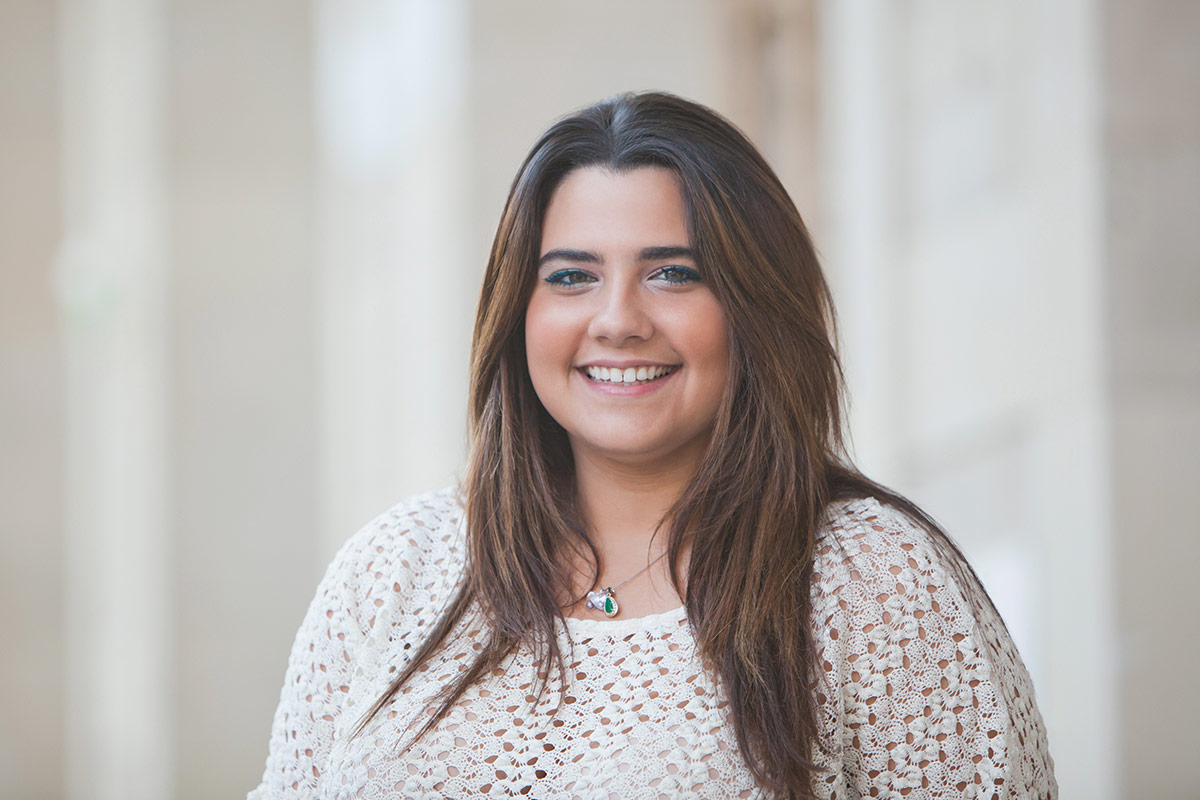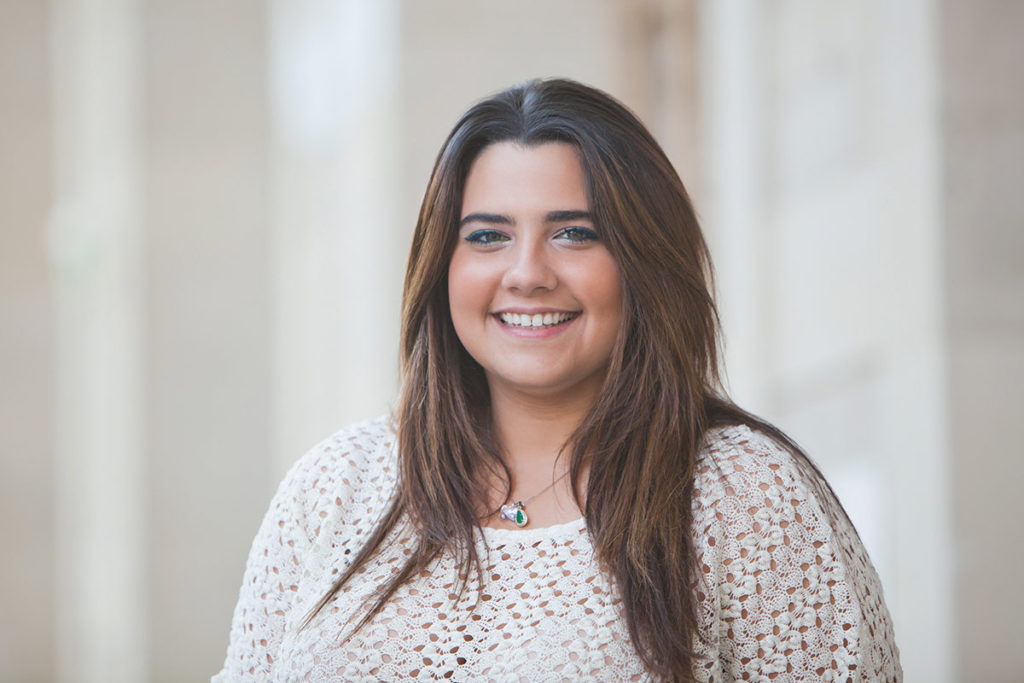 He needs 12 hours of hospital admission and general anesthesia.
24-48 adaptation.
Liquid diet and supplements for 7 days.
Progressive exercise from day one.
24 hours localization telephone.
Follow-up and multidisciplinary work for 18 months.
Start your personalized study with free estimate
We will perform a preliminary evaluation and medical recommendation , without obligation.
Price and what the treatment includes
Clinics Valencia and Madrid
Apollo Method
10.400 euros
Multidisciplinary follow-up
Included (16 months)
(*) Fixed hospital costs. All included, except specific preparatory studies. (Consultation with our Coordinator)
The prices include
Previous multidisciplinary study
Medical team fees
Medication and materials needed
Multidisciplinary intervention
Medical follow-up
Telephone 24 hours
Interest-free financing up to 12 months or up to 5 years
(APR 8%, variable according to market)
Organization of the operation
1
Preparation
Omeprazole 7 previous days
24-hour liquid diet
Fasting 8 hours
2
Endoscopy
By simple endoscopy with anesthesia, 90 min. duration.
Admission 12-14 hours clinical control.
3
Adaptation and monitoring
24-48 hours adaptation for return to normal life
Nutritional and Psychological Work and Physical Exercise and clinical control 18 months
Multidisciplinary follow-up by an expert team
The multidisciplinary follow-up of the patient aims to ensure the success of the surgery in the long term. In order to do this, our professionals will perform the following functions:
Medical evaluation and follow-up by the bariatric surgeon
Dietary evaluation and follow-up by the nutritionist
Cognitive-behavioral therapy by the psychologist.

Frequently Asked Questions
Gastric Plication by Mini-invasive Laparoscopy (PGL)
It is a procedure that is considered definitive.
It is performed by mini-invasive laparoscopy and general anesthesia. First, the major curvature of the stomach is released from its attachment to the omentum or "fatty apron," and this allows the plication or invagination of the stomach. An orderly double intussusception of the gastric pouch is performed by means of transmural and continuous stitches, distributing the tensile force throughout the tissues in a homogeneous manner.
A homogeneous, solid and PERMANENT tubular shape is achieved. (The stitches do not break the tissue over time as happens with the Endoscopic method).
There's no nooks and crannies in the stomach. May be explored by gastroscopy.
It is a definitive technique, although no studies have been carried out for more than 7 years.
The stitches may "loosen" in the fundus area in 10 – 15% of cases, due to the patient forcing and vomiting.
Endoscopic Gastric Plication (Endo-Sleeve) is recommended in patients with a BMI greater than 30 (overweight of 20 kg or greater), who have not been able to lose weight in a stable manner with a well-done diet supported by a specialist. It should only be used in patients who are able to commit themselves and become aware of the need for a change in dietary habits and lifestyle, indefinitely; for life. It can also be used in patients with a BMI greater than 35 (overweight of more than 30 kg) who do not wish to undergo surgery at this time.
It is a very safe method in expert hands. A conventional exploration of the gastric cavity is performed; in the event that the patient suffers from active ulcer, major gastritis or hiatus hernia vs. esophagitis, the procedure cannot be performed. In those cases, the pathology found is treated and reviewed at weeks (except for hiatal hernia, which is not improved by medication). The patient must assume the risk of mini-invasive anesthesia (minimal risk today), and possible gastric bleeding as a result of the gastric stitches. However, statistically, the risk is minimal, and possible complications of uncomplicated solution.
It's not surgery. It's an endoscopic procedure.
It's not definitive. It is a temporary procedure, however the latest studies show a durability of the restrictive effect (smaller stomach) of up to 18 months. From that time, the stomach gradually recovers its previous size, due to the spontaneous liberation of the stitches, due to ischemia of the tissues on which it rests.
The patient has 18 months or more to lose as much weight as possible by eating a balanced and healthy diet. In addition, it learns to have an emotional relationship with food, healthy, without taking refuge in them as a result of stress or anger…The initial weight loss facilitates that patients resume an adequate and healthy physical activity.
The patient must continue to apply exactly the same dietary and lifestyle modifications that have allowed him/her to lose weight over the previous 18 months. The key is in the 18 months that the patient has the help of a smaller stomach, during which he must not only lose excessive weight, but change his habits forever.
The average weight loss in patients is between 45 and 70 % of excess weight. Young people who engage in proper physical activity can lose up to 90-100% of their excess weight.
Start your personalized study with a free quote
We will make a preliminary medical evaluation and recommendation , without obligation.