Clínica Obésitas Valencia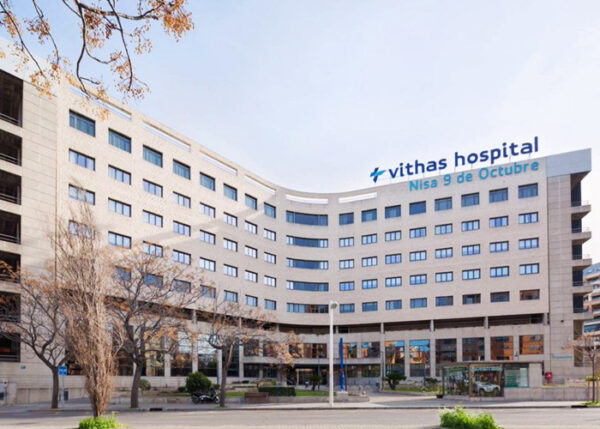 Vithas Valencia 9 de Octubre Hospital is located in Calle Valle de la Ballestera, in the Campanar district.
With the highest levels of safety, we are experts in obesity surgery by laparoscopy, using the most advanced technology, allowing us to perform complex and delicate surgeries with greater precision and minimal invasion.
Clinica Obesitas in Valencia is located in Avenida dels Tamarindes next to the Hospital 9 de Octubre, where you will find a multidisciplinary team specialised in the treatment and surgery of obesity and its metabolic disorders.
More than 1.400 patients treated have improved their obesity problem and their quality of life.
Come to our obesity clinic in Valencia and start a new life.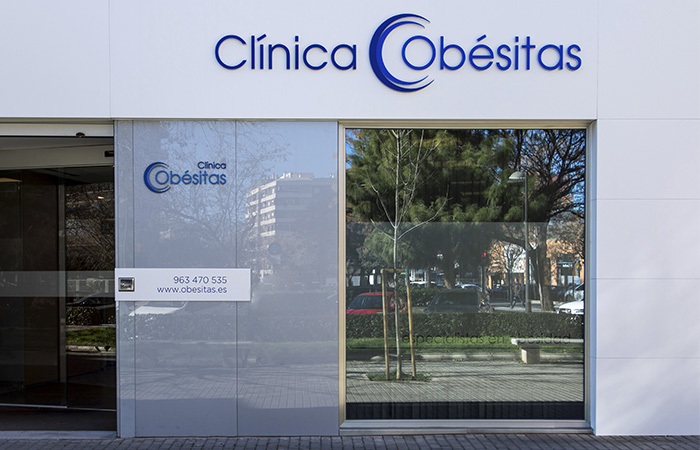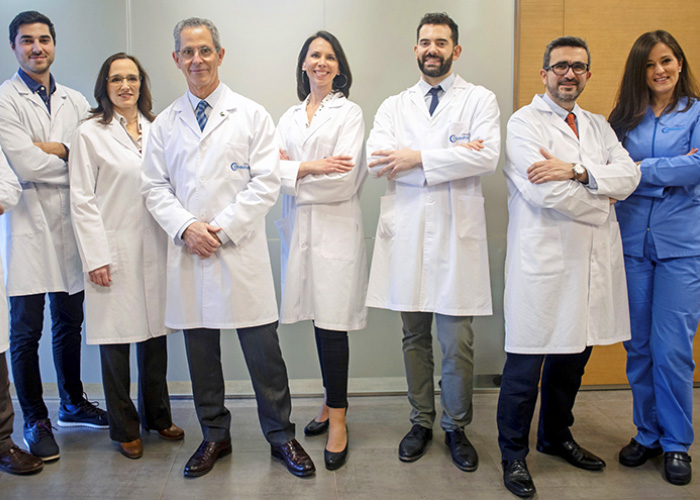 Clínica Obésitas Valencia brings together an outstanding team of professionals.
Directed by Dr. Jose Vicente Ferrer, it brings together prestigious obesity surgeons, nutritionists, behavioural psychologist, expert anaesthesiologists, digestologist-endoscopist, post-bariatric plastic surgeon, in addition to professionals of reference in the field of endocrinology, cardiology, rehabilitation, radiology, etc.
The surgical team is composed of Dr. Jose Vte. Ferrer as Chief Surgeon and director, and Dr. Angel Sanahuja, Assistant Surgeon, experts in Bariatric and Metabolic Surgery.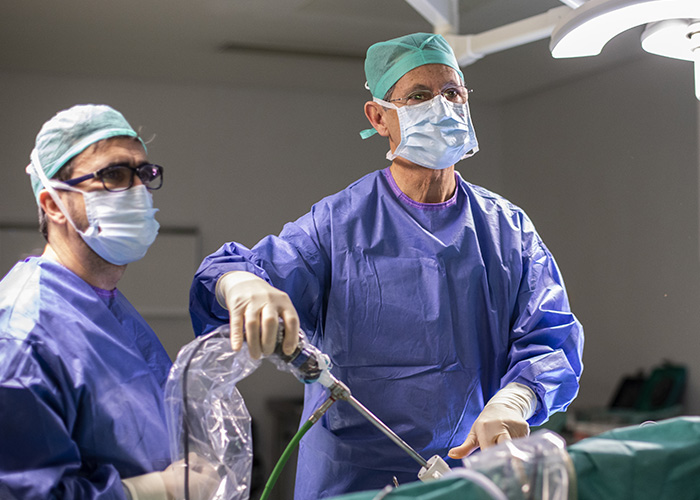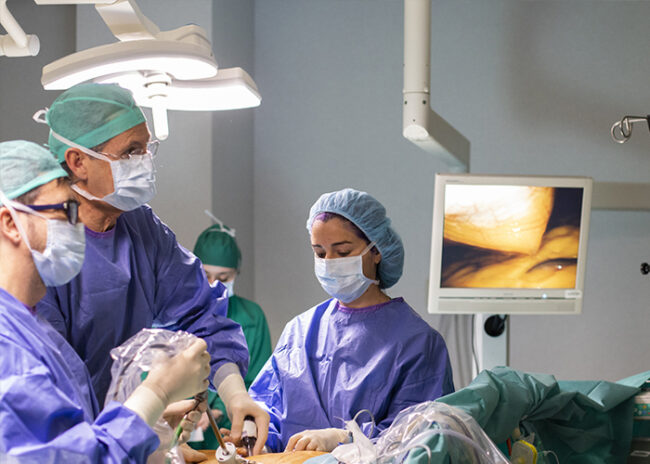 High technology in the operating room
Clínica Obésitas in Valencia has high technology operating rooms, with the most advanced systems for "minimally invasive laparoscopic surgery".
The high level of professional and technological qualification, allows us to apply protocols of "Fast-Track" with hospital stays of 24-48 hours and return to a normal life in 7 days.
Avenida de Tamarindos 23, bajo
46015, Valencia (España)
consultas@obesitas.es
900 604 604

Subway
Línea 3. Nou D'Octubre
Línea 2 Túria

Pictures about Clínica Obésitas Valencia
We have a highly qualified multidisciplinary team in the field of Obesity and Diabetes Surgery.