La clinica
Our philosophy
Clínicas Obésitas, has as a main objective, the pursuit of excellence in obesity operations, and in the overall treatment of our patients.
We also seek to treat the patient in an integral way, taking care of all health problems related to obesity, both physical and emotional, and in their personal, family and social context.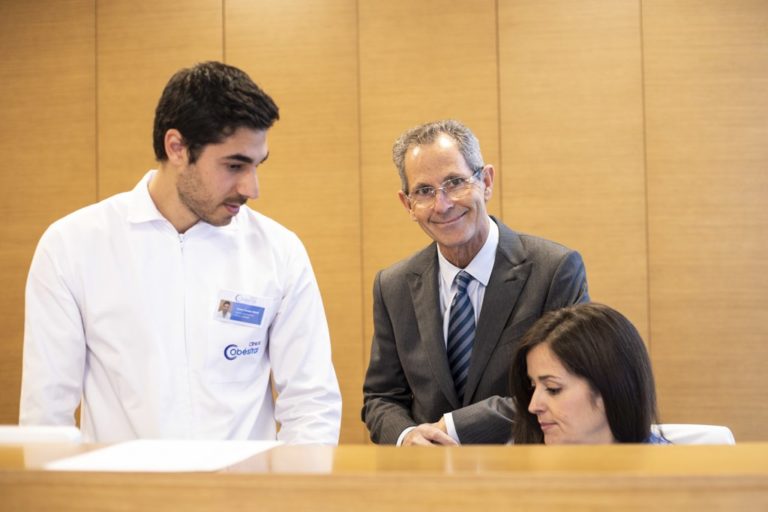 Our fundamental objectives with the patient are:
A meticulous and perfectly cared for surgical technique, together with a good study and preparation of the patient.
The integral treatment of obesity and all its consequences.
Post-operative multidisciplinary support, covering all areas of the patient, so that we achieve a complete recovery, and a new life full of satisfaction and health for the patient.
As a team of specialists, our philosophy is:
Ongoing training in the field of obesity, to always offer our patients the most effective and proven treatments.
Innovation and applied clinical research, which forces us to strive to "see a little further," and be able to contribute our grain of sand to the development of medical science in the field of obesity.
Commitment and ethics with our patients. The realistic approach to obesity, as a chronic disease and that only with a realistic approach, with enthusiasm and effort, allows us to achieve therapeutic success.